Featured in Forbes magazine list of Top 30 Pulmonologists in India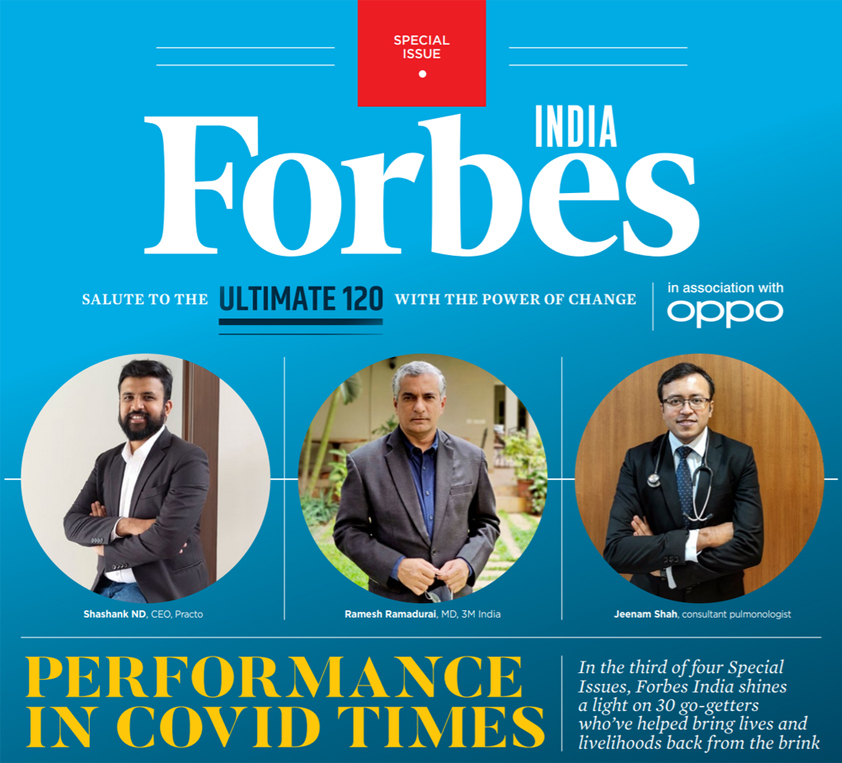 Dr. Jeenam Shah received an award from the Honorable Governor of Maharashtra- Shri Bhagat Singh Koshyari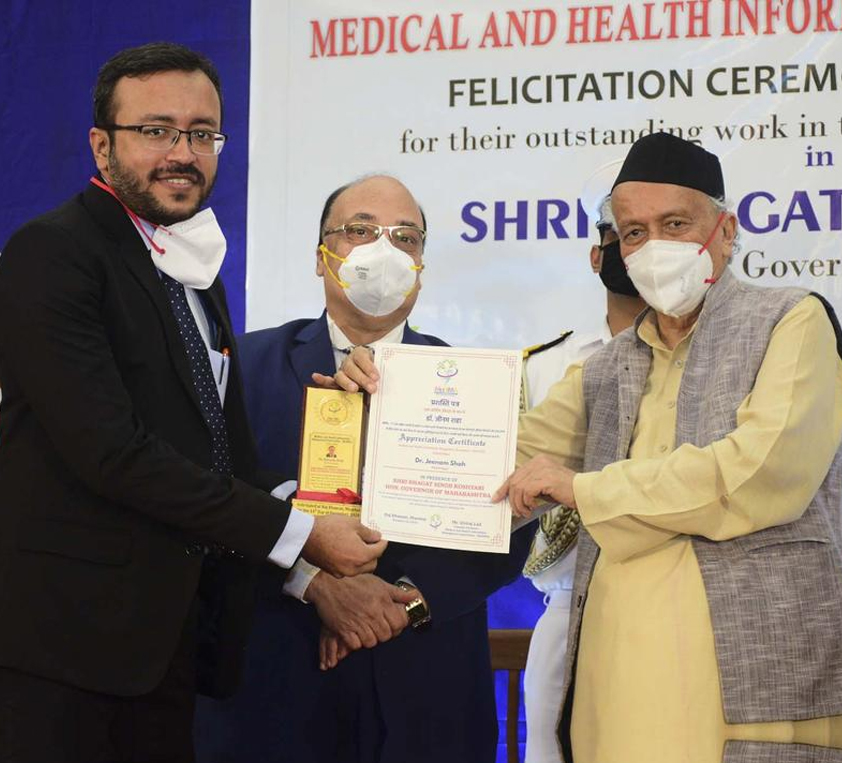 About Doctor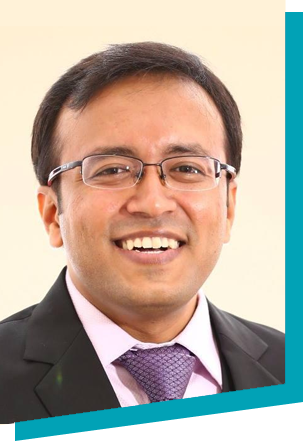 Dr. Jeenam Shah - Pulmonologist in South Mumbai
Dr. Jeenam Shah, Respire Chest Clinic is an exclusive Advanced Specialty Clinic for treatment of all forms are Respiratory and Allergic disorders. It is founded and managed by Dr. Jeenam Shah. Dr. Jeenam Shah is a consultant Chest Physician with super- specialization in Interventional Pulmonology & Sleep Disordered Breathing.
Know More
Treatments
Comprehensive Respiratory, Sleep and Allergy Care
Testimonial
Our valuable Patients reviews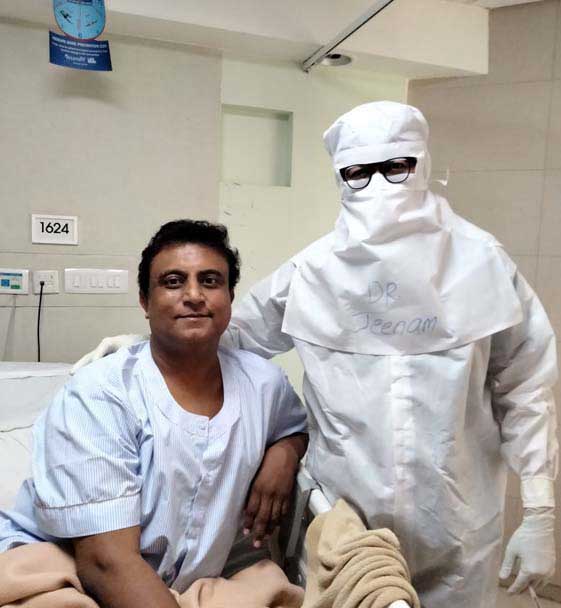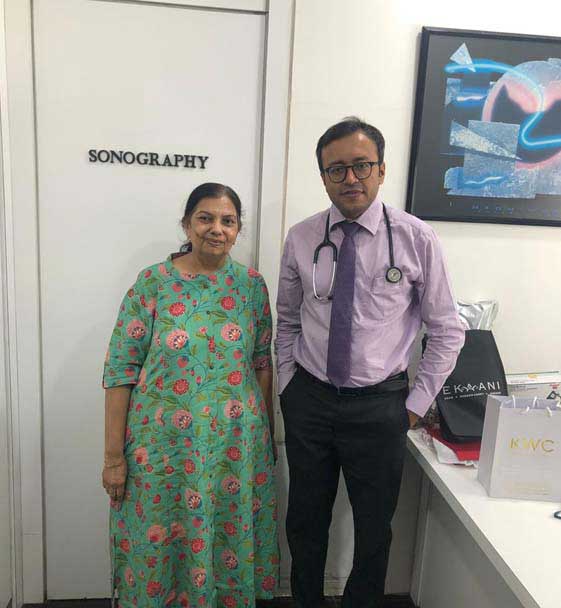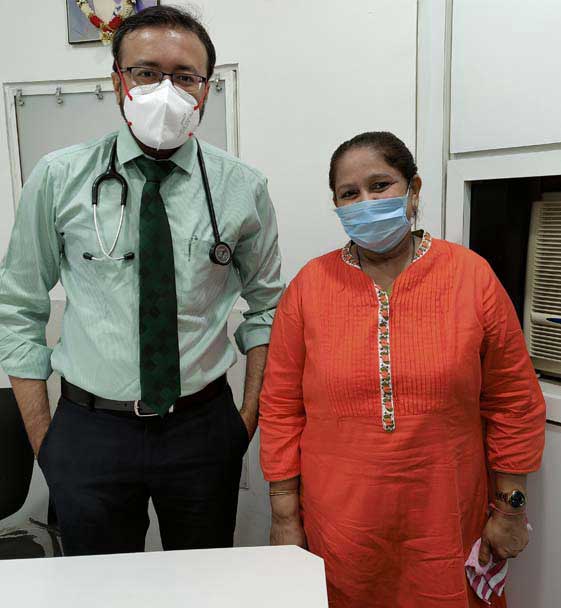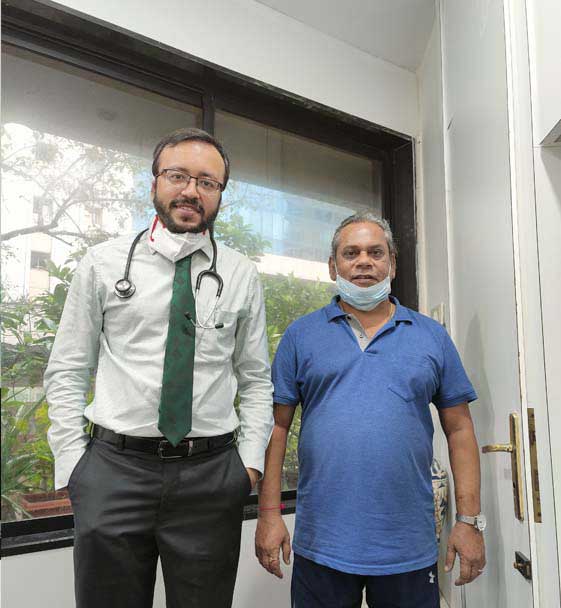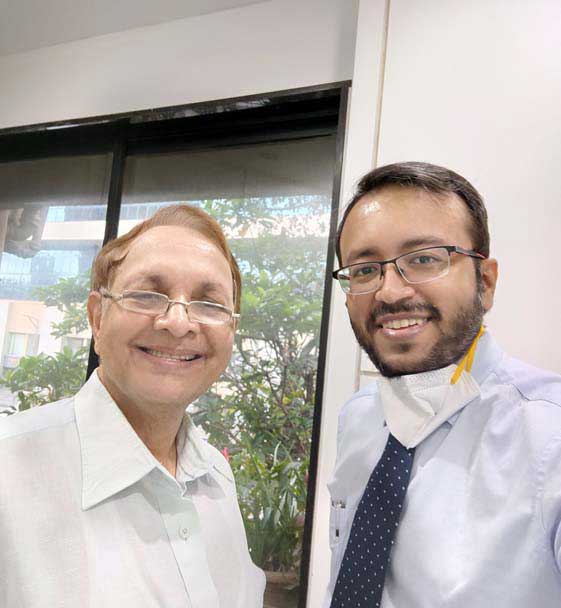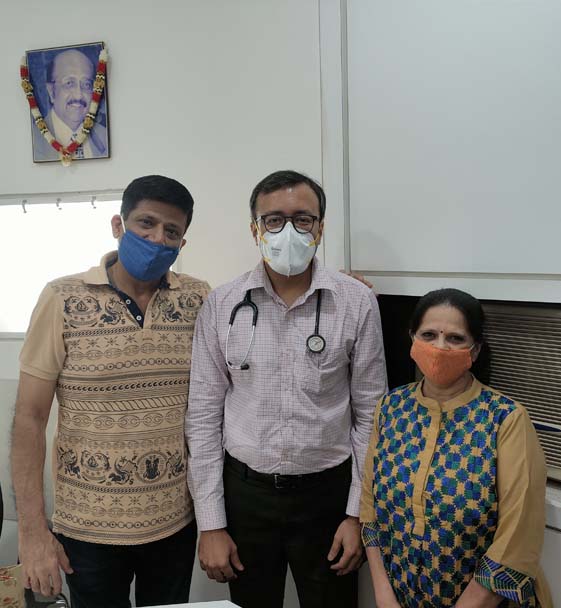 Google Reviews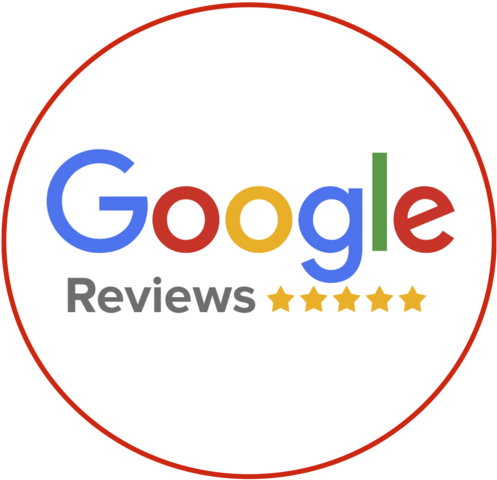 Dr.Jeenam Shah, Respire Chest Clinic - Pulmonologist in South Mumbai
5.0

Ananya Mohanty
2 months ago
Dr Jeenam Shah provides exceptional care. His diagnostic ability is excellent and his communication is prompt. His routine of medical care and attention is truly remarkable. I highly recommend Dr. Shah to anyone who may be in need as he is certainly among the best doctors out there who practices with integrity and success.

Bhavesh sanghvi
a month ago
They say God couldn't be everywhere. So he created parents....but he created doctors too. My mother was admitted under Dr jeenam shah in Bhatia Hospital. From day 1 to discharge he has taken care of my mother in avery aspect possible. The ...Read More response level was excellent. Inspite of being busy....he made sure to answer to all our queries via whats app. Leaving my mother alone in a hospital without anyone with her.....made us scared initially. But the doctor assured us that she was in safe hands. And he was so right. My mom is dicharged and recovering fast. All thanks to dr jeenam.

Hiral Shah
4 months ago
"Dr. Jeenam is one in a million when it comes to doctors today. He is kind, listens to his patients and an excellent doctor overall. I am very apprehensive as it comes to changing doctors. I don't take it lightly as I look for competency and bedside manner. ...Read More I am extremely happy with Dr. Jeenam. He is friendly to help put you at ease. On top of being great doctor, he is always smiling, kind and caring. I would highly recommend anyone needing to cure the disease.

kailash r
a month ago
We, all from Roongta family, salute you Dr. Jeenam shah you really acted like a Corona Warrior. My nephew, Shri Kailash Roongta, who fought a long battle and won the war against Corona, due to your selfless service. He is very appreciative …...Read More checked up on her and kept her calm when she was anxious in the hospital. I was very happy that my mom was under his excellent care
Consulting Hospitals
Dr. Jeenam Shah is available at below hospitals.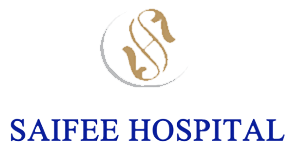 Saifee Hospital
Address: 15/17, Maharshi Karve Rd, Charni Road East, Opera House, Girgaon, Mumbai, Maharashtra 400004.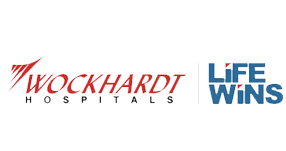 Wockhardt Hospital
Address: Doctor Anandrao Nair Marg, Near Agripada, Mumbai Central (E), Mumbai, Maharashtra 400011.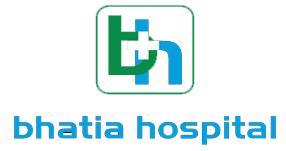 Bhatia Hospital
Address: Tardeo Rd, Old Chikalwadi, Grant Road (W), Tardeo, Mumbai, Maharashtra 400007.
Global Hospital
Address: Jaslok Hospital & Research Centre 15 - Dr. Deshmukh Marg, Pedder Road, Mumbai- 400026